Arabian Courtyard Hotel & Spa's Open House Discussions with Islamic Scholars on Ramadan at Barjeel Al Arab
News Hotel in Bur Dubai
Open House Discussions with Islamic Scholars on Ramadan at Barjeel Al Arab
Events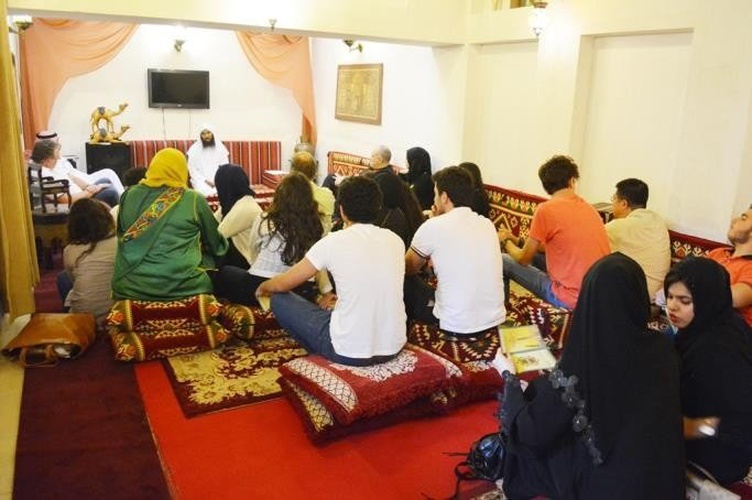 Dubai, UAE (July, 2015): This Ramadan the Barjeel Al Arab Restaurant, located at the Heritage Village by the scenic Dubai Creek, invites residents and visitors to hear Islamic discussions on Ramadan and Islam sponsored by Architectural Heritage Department.
Back
Visitor's review
Brilliant hotel, wonderful stay. Would go again without hesitation
Good location, good services and facilities and friendly staff
Always welcoming, always friendly. A home from home
Stayed numerous times at the Hotel and certainly highly recommended.
Comfortable rooms and close to historical part of Dubai.
Superb service by all staff, great, quaint place to stay...loved the furnishings
Friendly, helpful staff and excellent location for cultural understanding of Dubai history.
"Sehr schön hier, lohnt sich auch was hier zu trinken