Arabian Courtyard Hotel & Spa's UAE's rich heritage at ATM
News Hotel in Bur Dubai
UAE's rich heritage at ATM
Discover Dubai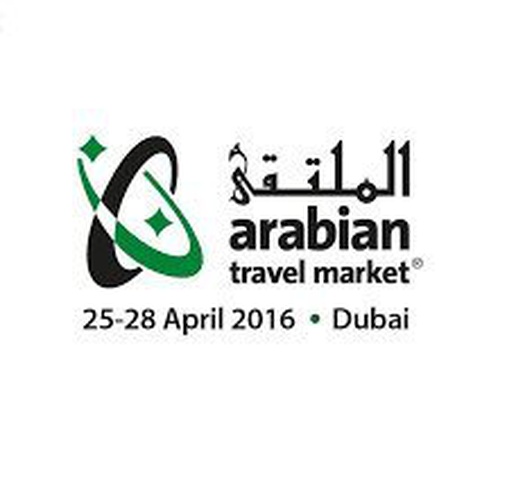 Dubai, UAE (April, 2016): - Arabian Courtyard Hotel & Spa, located in the heart of the ancient cultural district
and diplomatic enclosure of Dubai, will promote the rich heritage of the UAE and boost tourism in the region
through its hotel and three guest houses offering traditional Emirati style and structural design, in this year's
Arabian Travel Market (ATM).
Back
Visitor's review
Brilliant hotel, wonderful stay. Would go again without hesitation
Good location, good services and facilities and friendly staff
Always welcoming, always friendly. A home from home
Stayed numerous times at the Hotel and certainly highly recommended.
Comfortable rooms and close to historical part of Dubai.
Superb service by all staff, great, quaint place to stay...loved the furnishings
Friendly, helpful staff and excellent location for cultural understanding of Dubai history.
"Sehr schön hier, lohnt sich auch was hier zu trinken