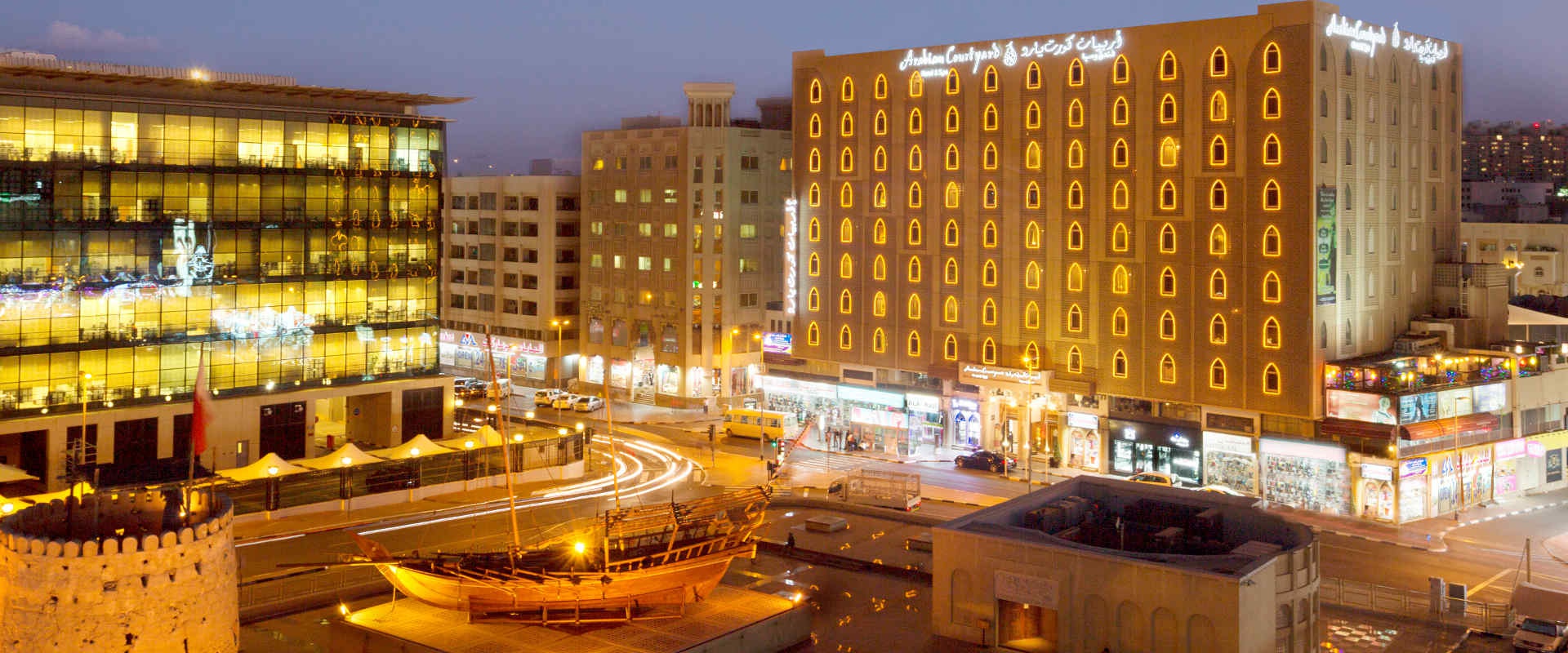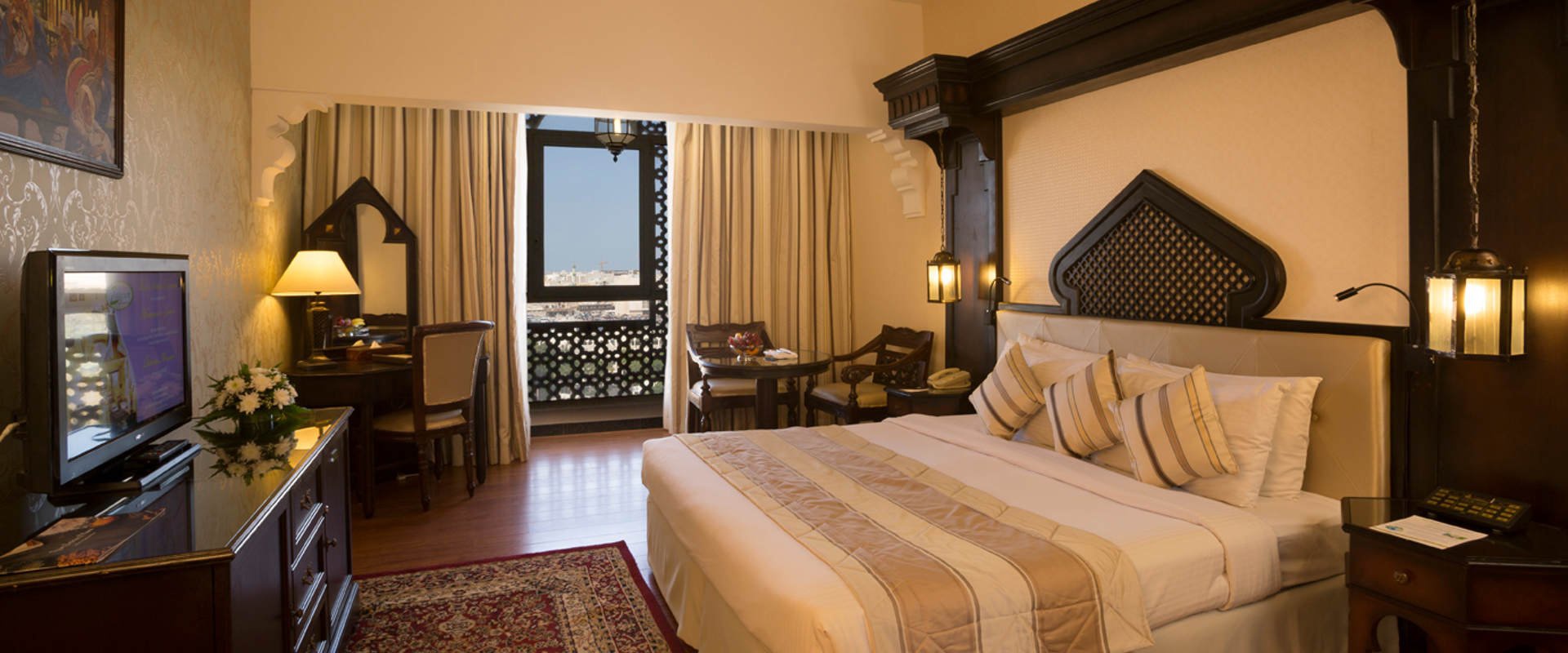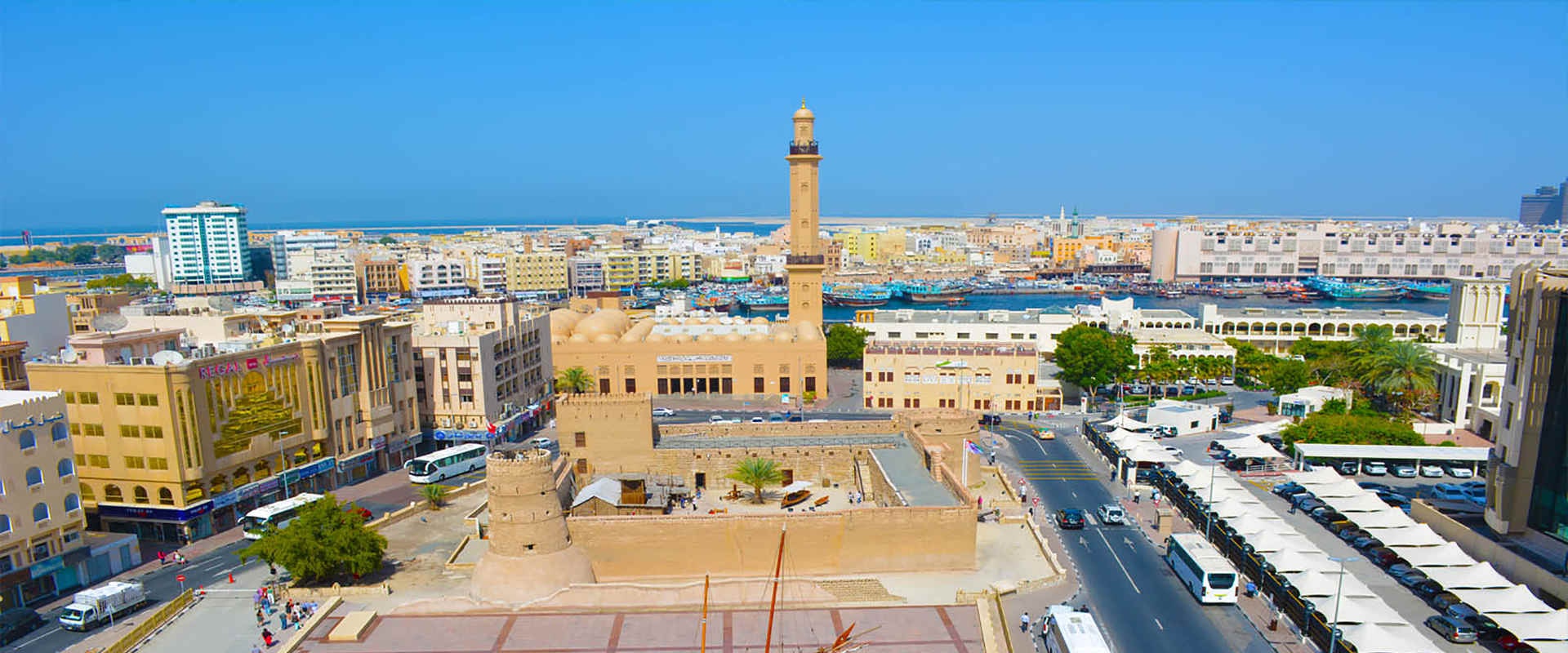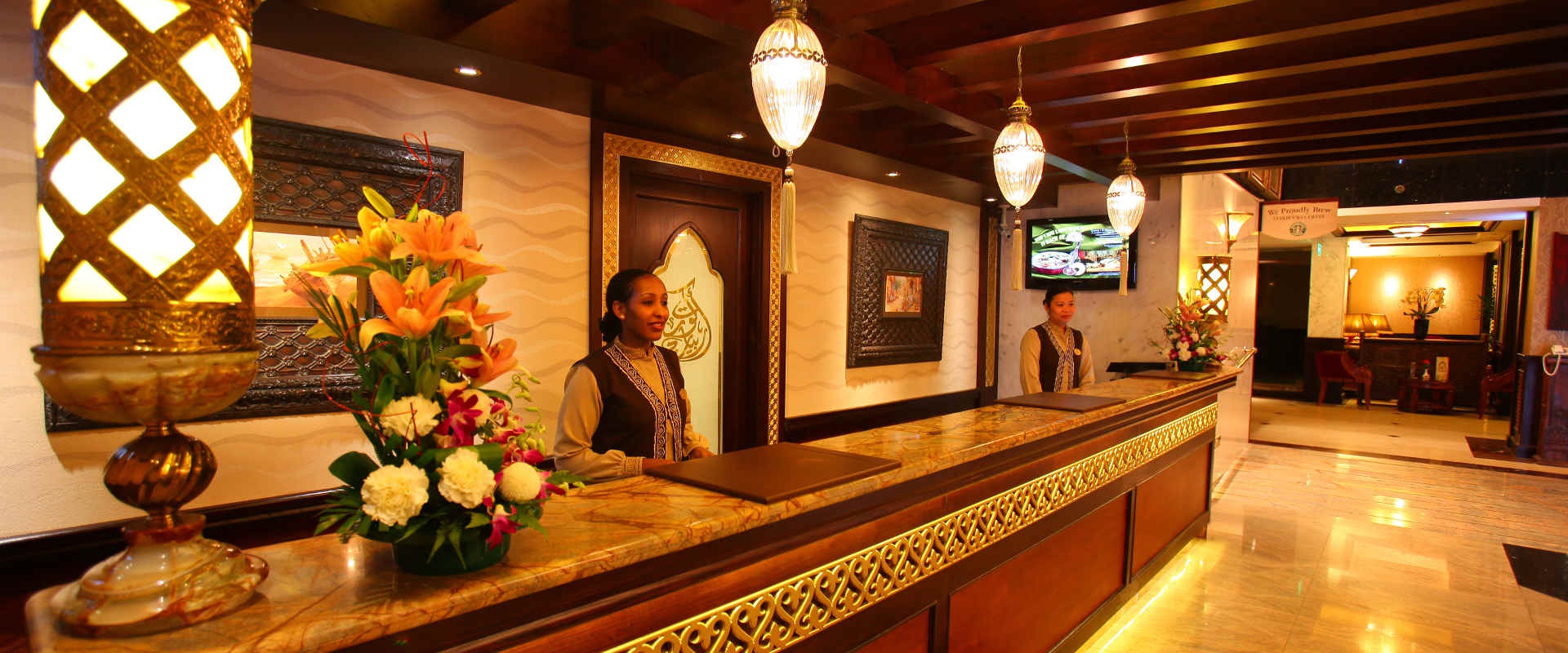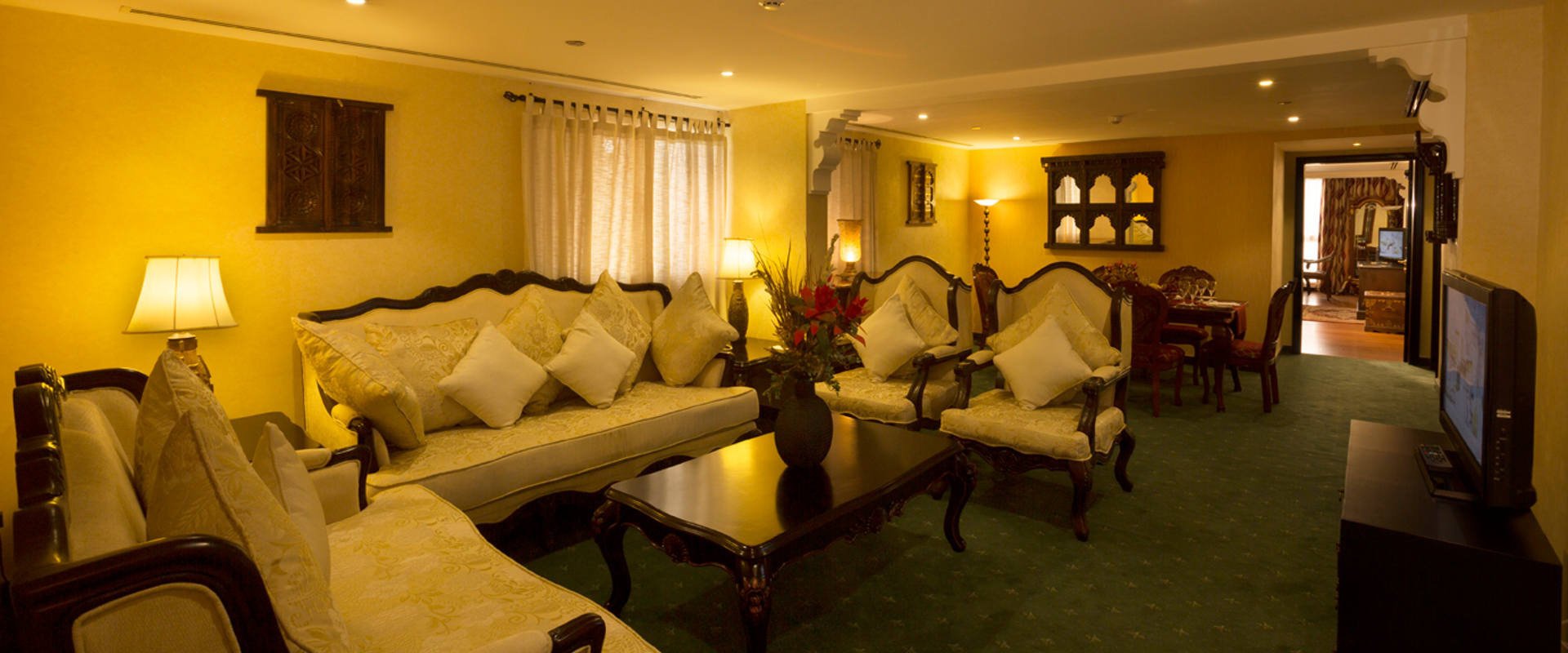 Big 5

Enjoy this offer and book your stay in the Classic room with AED 350 then get a free upgrade to deluxe room, Executive room with AED 450 and all the rates subject to taxes and enjoy the followings, Buffet breakfast included and early check-in from 10 am ( on availability), late checkout till 4 pm (on availability), 15% discount on dining at any of the outlets, free valet parking, 15 % discount on laundry service and free access to VIP Exclusive for the executive room booking.

From only:

AED350

taxes excluded

See more offers
Official website of Arabian Courtyard Hotel & Spa
Hotel & Spa in Bur Dubai
Welcome to the Arabian Courtyard Hotel & Spa, an Arabian Heritage themed hotel located at the heart of Bur Dubai, in Al Fahidi historical area opposite Dubai Museum. This themed hotel is an ideal location for business & Leisure trips , as it lies near the city's Consulates and Embassies, 6 km away from Dubai International Airport and 4 km away from Dubai Exhibition Halls and Financial Centre, and close proximity to shopping malls.
This 4-star hotel in Dubai offers its guests a perfect combination of wellness and business services, presenting a welcoming Health Club, Swimming Pool to meet your relaxation and rejuvenation needs. Fully equipped boardrooms and business center, offering varied restaurants showcasing international cuisines and mouth- watering recipes and fabulous entertainment. Experience the Arabian Hospitality in Bur Dubai district, one of the most unique areas that homes several of famous historic places mosques in Dubai. To get best rates make a reservation on the official website of the Arabian Courtyard Hotel & Spa. Discover our luxury hotel in Dubai.
CAPTUREDISCOVER ENJOY FEEL
Big 5
Enjoy this offer and book your stay in the Classic room with AED 350 then ...
See more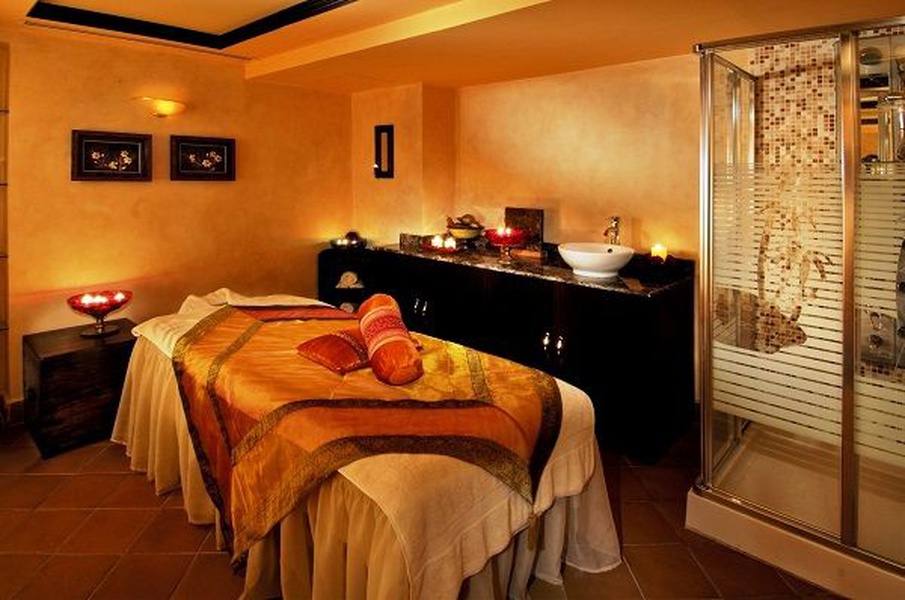 Enjoy with our fantastic spa offer
Spa Offer
Zaitoon Spa features all kind of massages, a variety of body treatments, facials and Moroccan ...
See more
Offers
All promotions are valid only if booked directly with Arabian Courtyard website. The promotios are not combinable.
See offers
highlights-aquila__title
highlights-aquila__paragraph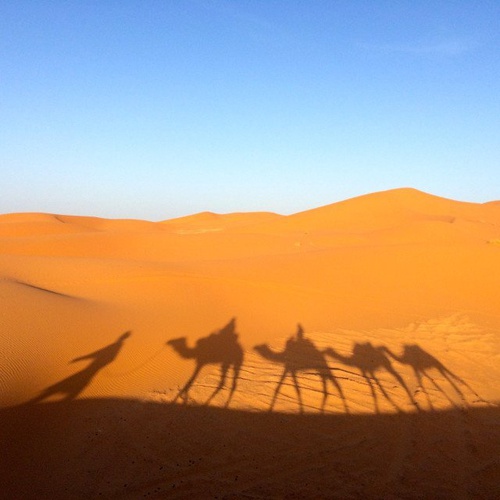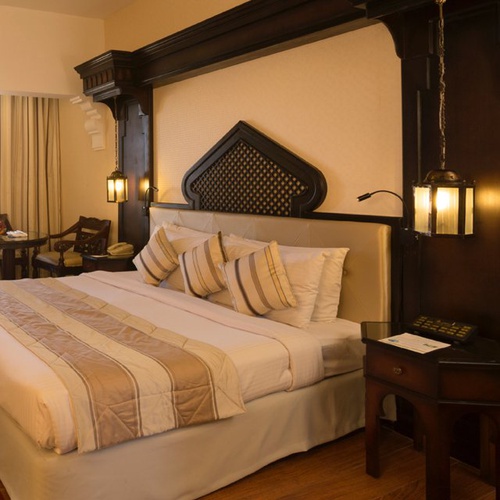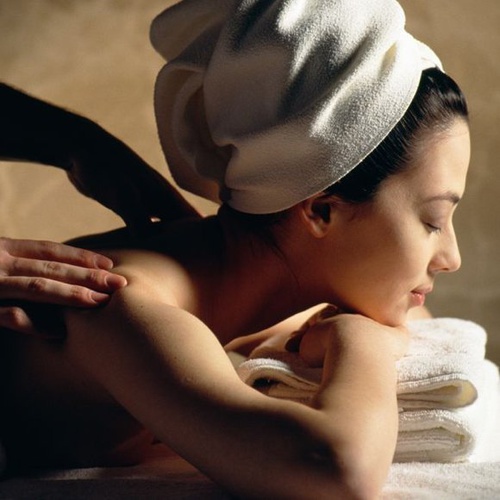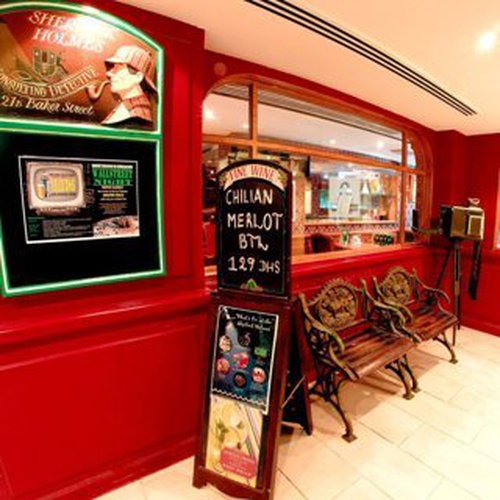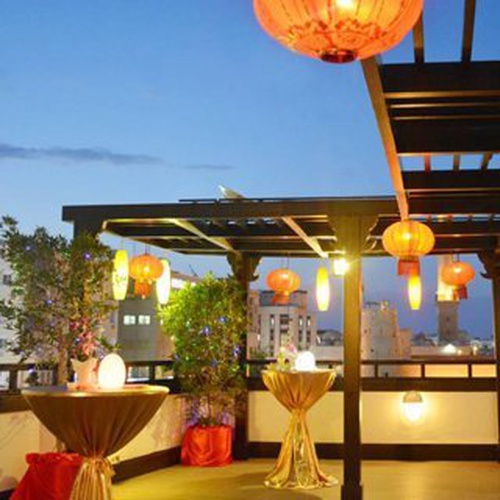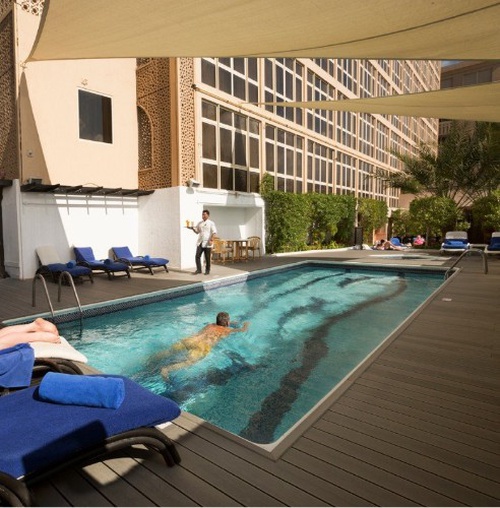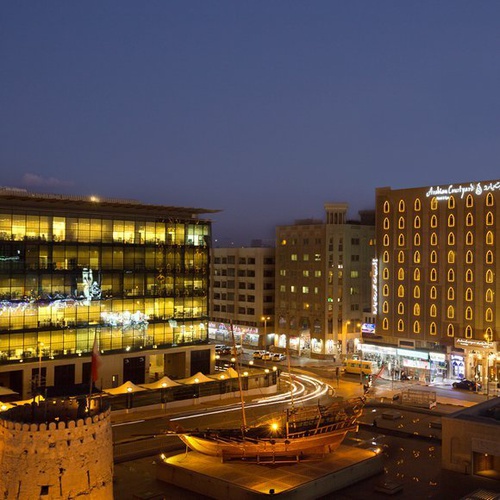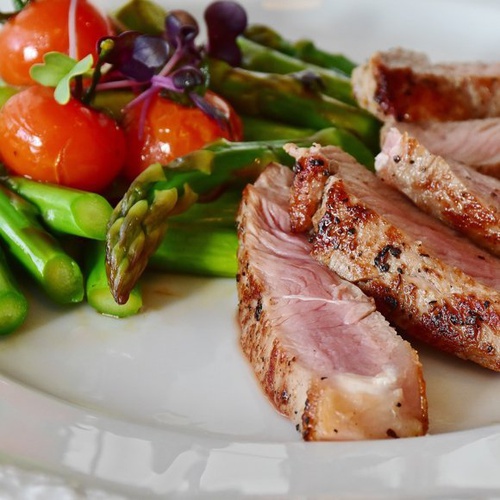 Visitor's review
Brilliant hotel, wonderful stay. Would go again without hesitation
Good location, good services and facilities and friendly staff
Always welcoming, always friendly. A home from home
Stayed numerous times at the Hotel and certainly highly recommended.
Comfortable rooms and close to historical part of Dubai.
Superb service by all staff, great, quaint place to stay...loved the furnishings
Friendly, helpful staff and excellent location for cultural understanding of Dubai history.
"Sehr schön hier, lohnt sich auch was hier zu trinken