SUMMER GETAWAY DEAL
Save up to 50 %
on your trip with an Arabian experience in our hotel with discounted room rates and exclusive perks throughout the summer.
Affordable and Best guaranteed room rate, 20 % discount of food & beverage, 40 % discount on laundry, 15 minutes head and shoulder complimentary massage, 20 % on spa treatments, Free museum ticket, Early check-in, and late checkout.
Offer valid between 17/08/2019 and 30/09/2019
From:
AED135
taxes excluded.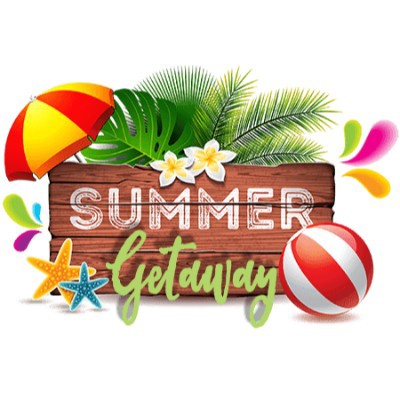 Visitor's review
Brilliant hotel, wonderful stay. Would go again without hesitation
Good location, good services and facilities and friendly staff
Always welcoming, always friendly. A home from home
Stayed numerous times at the Hotel and certainly highly recommended.
Comfortable rooms and close to historical part of Dubai.
Superb service by all staff, great, quaint place to stay...loved the furnishings
Friendly, helpful staff and excellent location for cultural understanding of Dubai history.
"Sehr schön hier, lohnt sich auch was hier zu trinken